You are in!
Thank you for becoming a member of the Yogic Writing Group! You'll hear from me bright and early Monday morning in your inbox.
Talk to you soon!
Rebecca
[simpay_payment_receipt]
GET A MONTH FREE!
INVITE A FRIEND!
Invite your friends to join Rebecca's Yogic Writing Group — For each friend that joins, you'll both get a month free! — No limit! *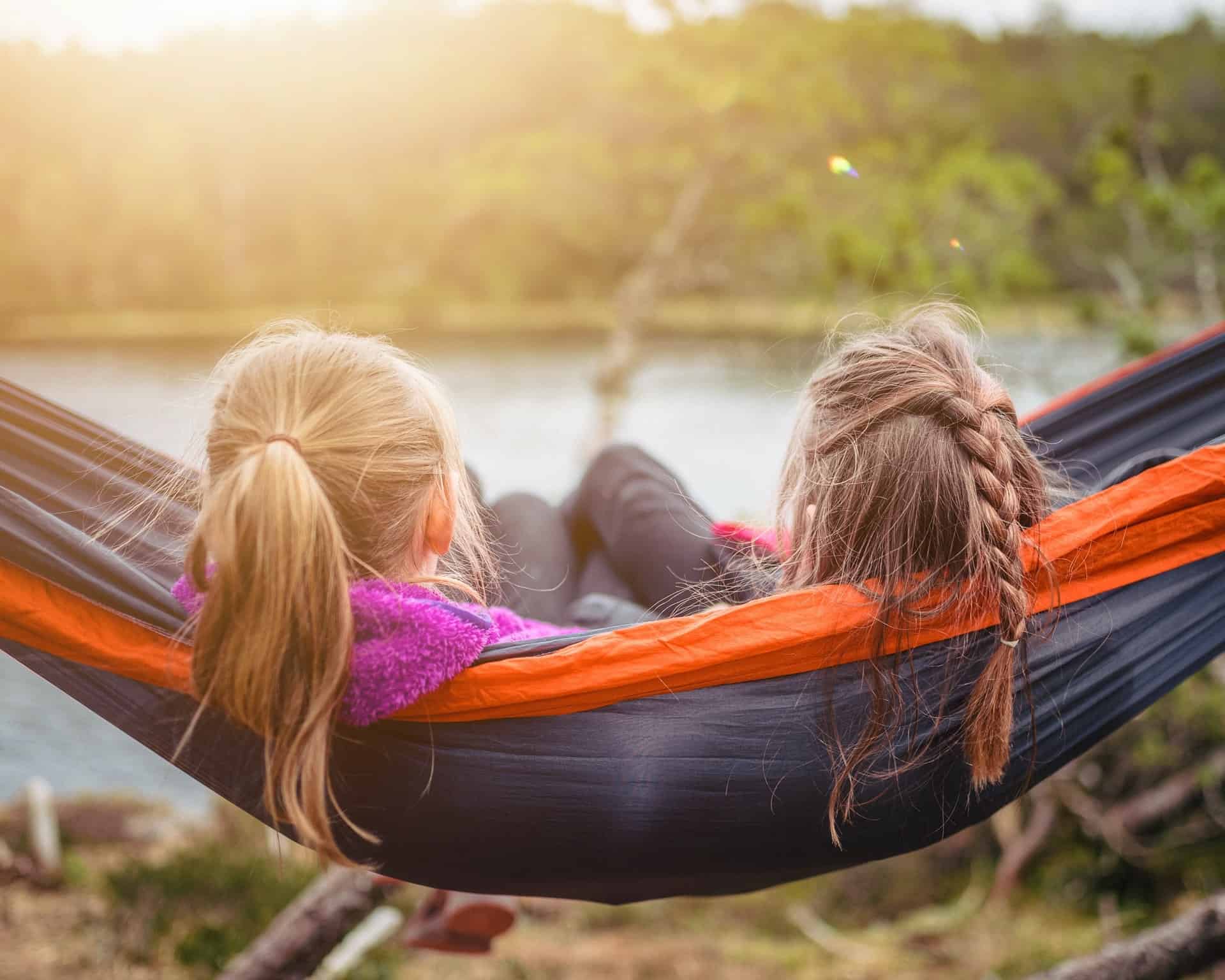 Invite a friend Instructions & Terms
Once you are a member of Rebecca's Yogic Writing group, tell your friends to go to yogicwriting.com/writing-group and sign up using YOUR email address as a PROMO CODE. As soon as your friend becomes a member, we will add one free month membership to both of you!
Or… we can invite your friends on your behalf!
Provide us with your friends' emails on the form above and we will send them an invitation to join Rebecca's Yogic Writing Group on your behalf. We will only use the emails you provide to send the invitation. We promise: we will not use your friend's emails for any other marketing purpose or share it with anyone else.
Free Additional Month Terms
To be eligible for the free additional month, your friend must join Rebecca's Yogic Writing Group and complete payment on our website, and provide your email address as a Promo Code. Your membership must be active at the time of processing. If these criteria are met, you and your friend will receive an email confirming your additional month credit. Processing of the time credit may take up to 7 business days. The free additional month is not transferable or redeemable for cash. The Invite a Friend Promotion cannot be combined with any other offers.
There is no limit to the number of friends you can invite! For every friend that signs up, you and your friend will receive a free month.
Share the joy of writing and get a month free!